How to select a theme for my WordPress site?
In today's world, everybody wants to own a website, either for their personal use or for their business purpose. The reason behind it is that today a lot of people are using the internet service and internet is one of the best platforms where you can showcase your skill and your business products and services to the people on the internet through a website. And today a lot of people are using Wordpress to build their website. And the very first they come across is choosing themes.




Here is the information on how to select a theme on your WordPress site. In WordPress, there are thousands of free and paid themes where you can choose your desired theme as per your website requirements. But first of all, you need to decide whether to free or premium theme. And if you go with Premium WordPress themes you get better support and guaranteed updates.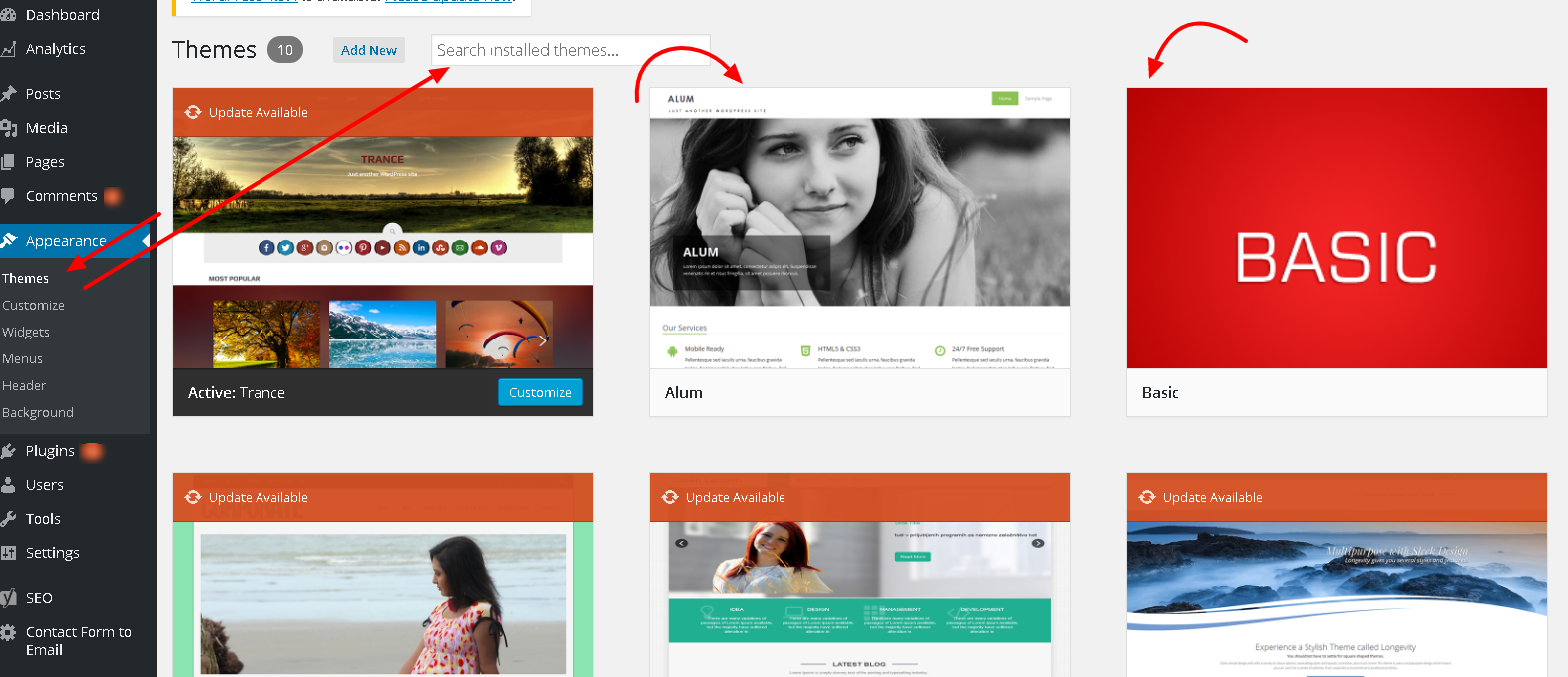 To choose the right theme for your website you need to go to Dashboard- click on appearance- click on them. And on your right side, you will get certain themes where you can choose one or if you are looking for any specified themes then you can search your theme in the search icon toll bar. Once you have selected any theme then you can see the live preview of that theme and later you can activate it.