How to check the updates for WordPress
Many people are using the website and web hosting services in their business. And if you have a website then you can easily get connected to the people around the world and you can also exhibit your business products and services to the people. And today most of the people want to build their website with WordPress. The reason behind it is that in WordPress you get amazing themes and to use WordPress you no need any special programming language. And today if you are looking for information on How to check the updates for WordPress. Then here is the complete solution with easy steps.

Updates in the sense they are going to bring up something new for you. Or they are going to fix some issues which were therewithin. It's always a better practice to update your site to the latest version. the higher the version of any software you are using the more advanced experience you will have in it.
To check and install the update follow the procedure explained below.

1. Login to WordPress admin panel with the username and password.

 

2. Click on updates in the left menu of the panel.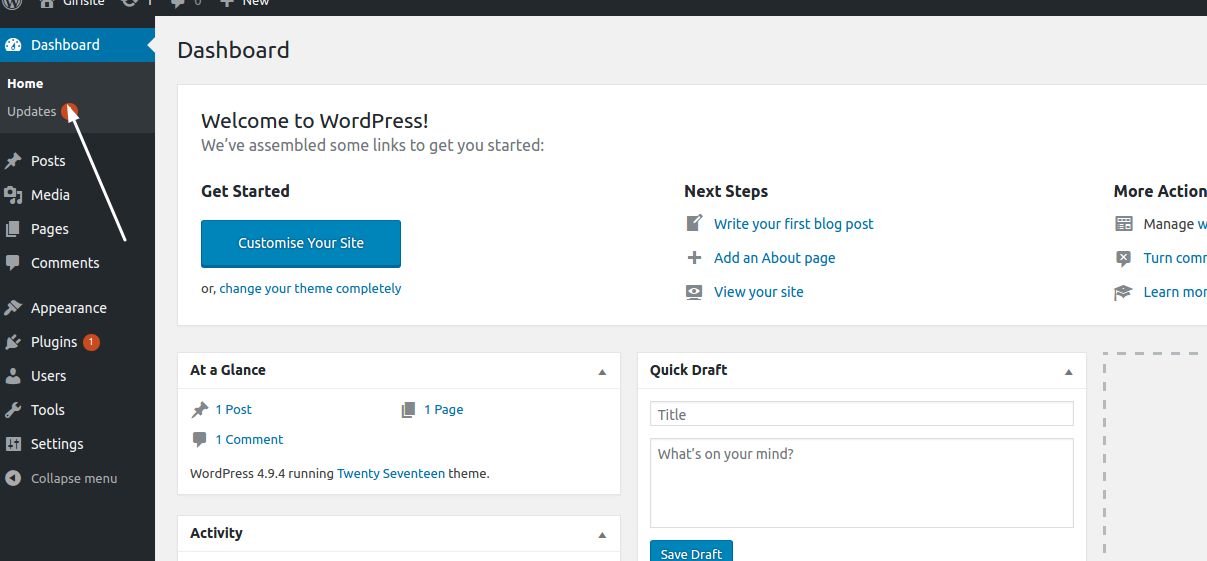 3. Click on install if there were any installation available.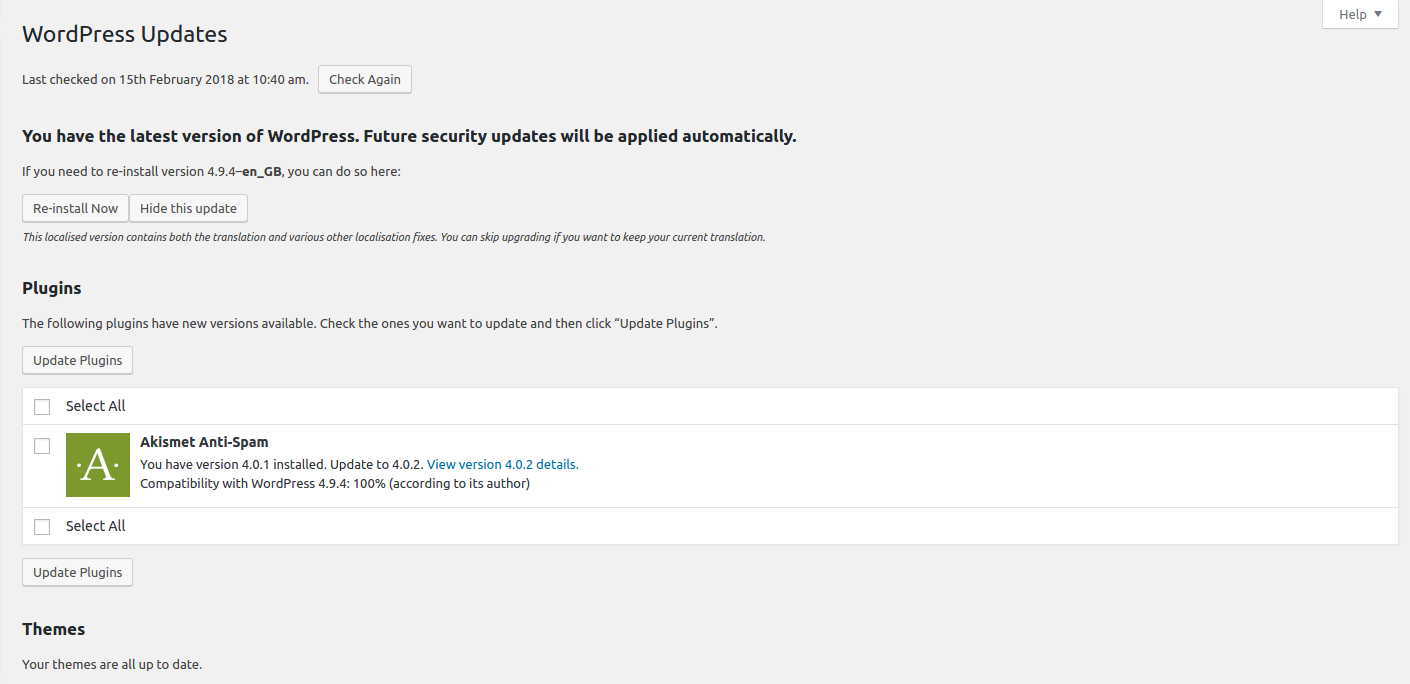 Are you looking for WordPress hosting for your website? Then here at HostingRaja, we provide best-in-class WordPress hosting for our customer. We also provide Optimized Wordpress Hosting with more fastest, secure and reliable features. And with our WordPress hosting, we provide 40%. So what are you waiting for get your WordPress hosting today from HostingRaja today.