Why should I choose WordPress?
WordPress is used by millions of people and most probably every day new members are joining the WordPress community by making their first WordPress powered websites. The important reason why people quickly adapt to WordPress hosting is that it is simple to use.
What do you mean by WordPress?
WordPress is an open source and free Web publishing application, content management system (CMS) and blogging tool designed by the community of developers and contributors. WordPress permits users to make dynamic websites and blogs which will be updated, customized and managed from its back-end CMS and integrated applications. WordPress is the world's leading tool for making websites. WordPress is capable of making any sort of the website, from a simple blog to a fully-featured business website. You can make use of WordPress to create an online store.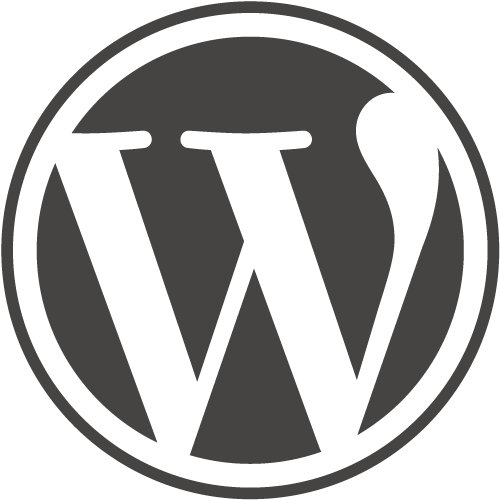 The Advantages of using WordPress:
1)Plugins: WordPress has over 45,000 plugins for almost each and every function. If you need to run an analysis of your website, you've got a specific plugin to boost the SEO. Again, you don't need to write a single line of code for any functionality simply install the respective plugin and have that functionality on your website.
2)Simplicity and Usability: With alternative frameworks or CMS, you need to have a basic understanding of technical jargon and data. However, once it comes to WordPress users without any technical background and uses and that too, quite simply. You do not need to be familiar with programming languages such as HTML, PHP, CSS. WordPress is simple to setup, update and manage.
3)Rapid growth: The major advantage of WordPress is that the speed at which you're able to create and begin using a website. You'll be able to create full-on interfaces, applications, and website with the assistance of APIs. In WordPress, you can create website easily moreover drag and drop functionality creates a lot quicker to develop websites.
4)Open source: WordPress is an open source platform that means the developers will use the code written and used already without the need to modify or starting from the beginning. Because it has huge communities of developers, thereby, developers share codes with each other saving time and value of writing and implementing a new one.